Analysis Tools
Analysis Tools
cloudstep.io has powerful modelling tools that help you understand you're ICT environment.  Once you've modelled and planned out your environment you can use the analysis tools to understand the financial and operational impact of your model.
Each of the Analysis tools is
Scenario
aware.  This means that what you are shown will change depending on the active scenarios.
Shows the capital and operating expenditure over the modelling period.  It provides a month by month cashflow and a FY-summarised detail view.

Shows an overview of operating costs by cost category and how each scenario varies from the Business As Usual scenario.
The Cost Profile tool summarises all of the costs by category and financial year.  Its a useful way to see how these costs vary year on year for each Scenario.
Shows a wave-based view of the effort, progress and summarises of migrations throughout the migration process.

Shows a summary of AWS or Azure IaaS Charges and services by scenario.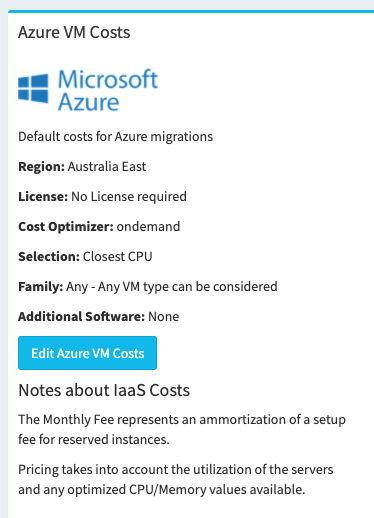 Shows an overall capital/operating cost summary and comparison for each scenario.